Home
Main content starts here, tab to start navigating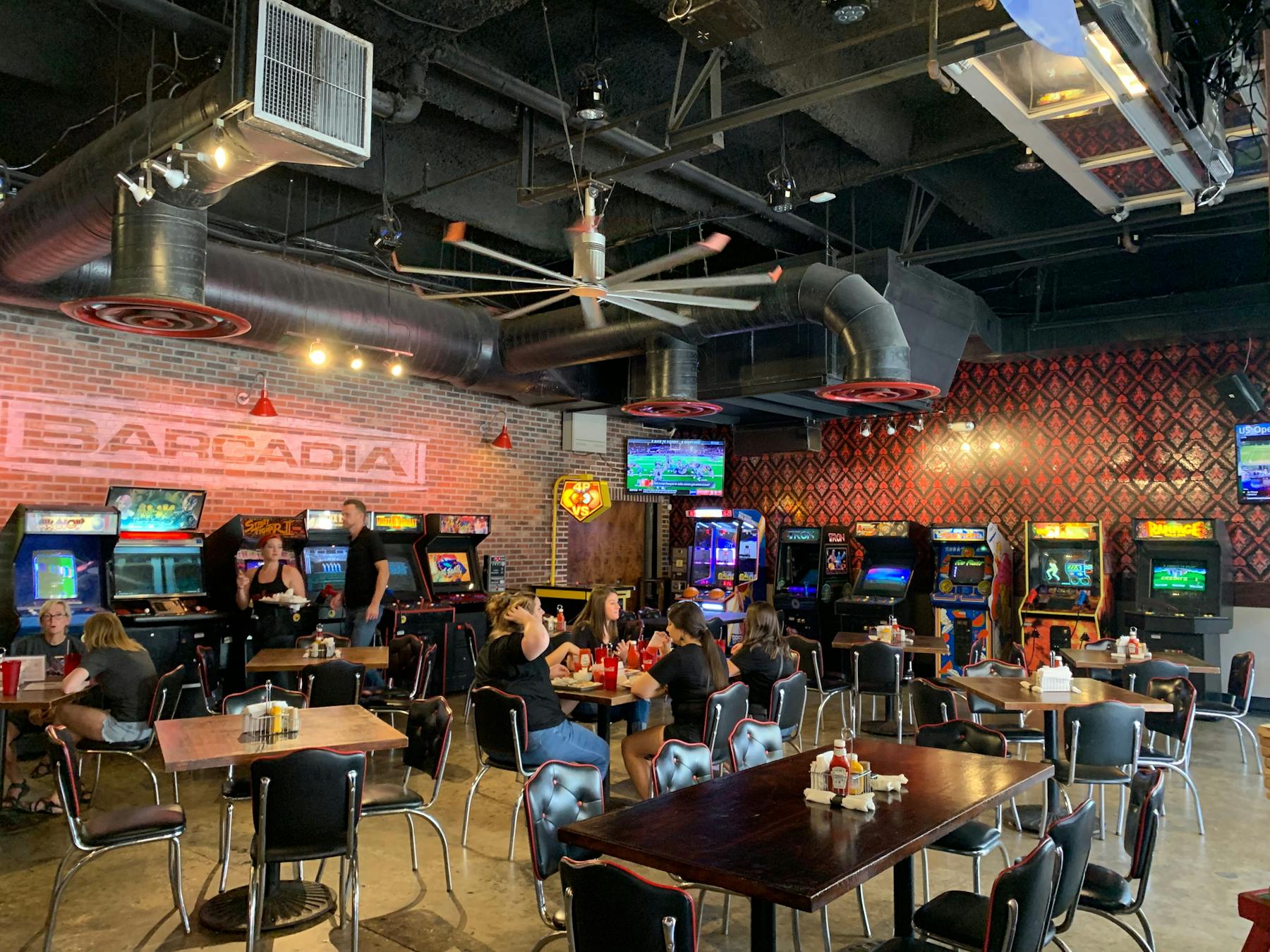 Slide 1 of 12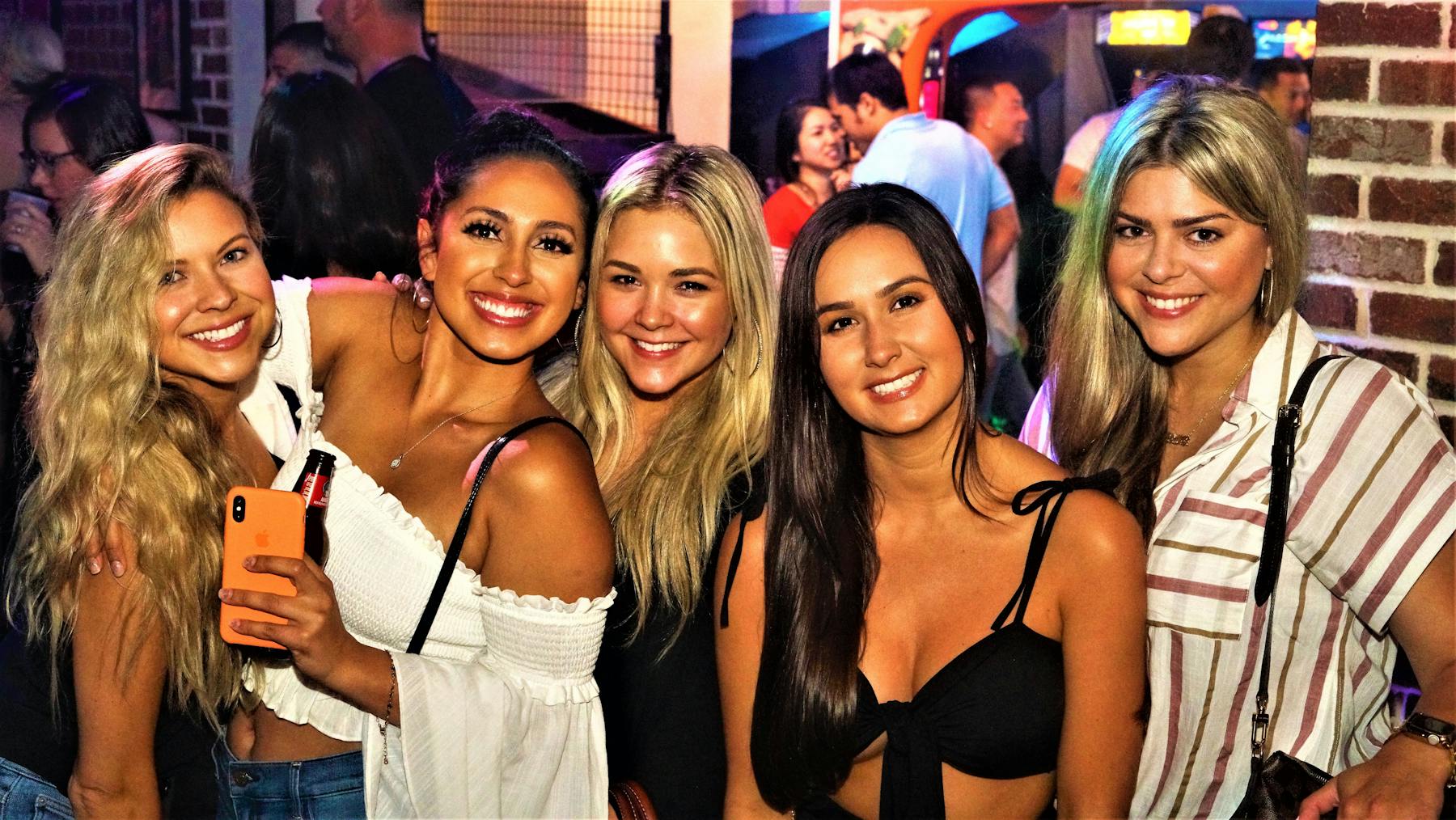 Slide 2 of 12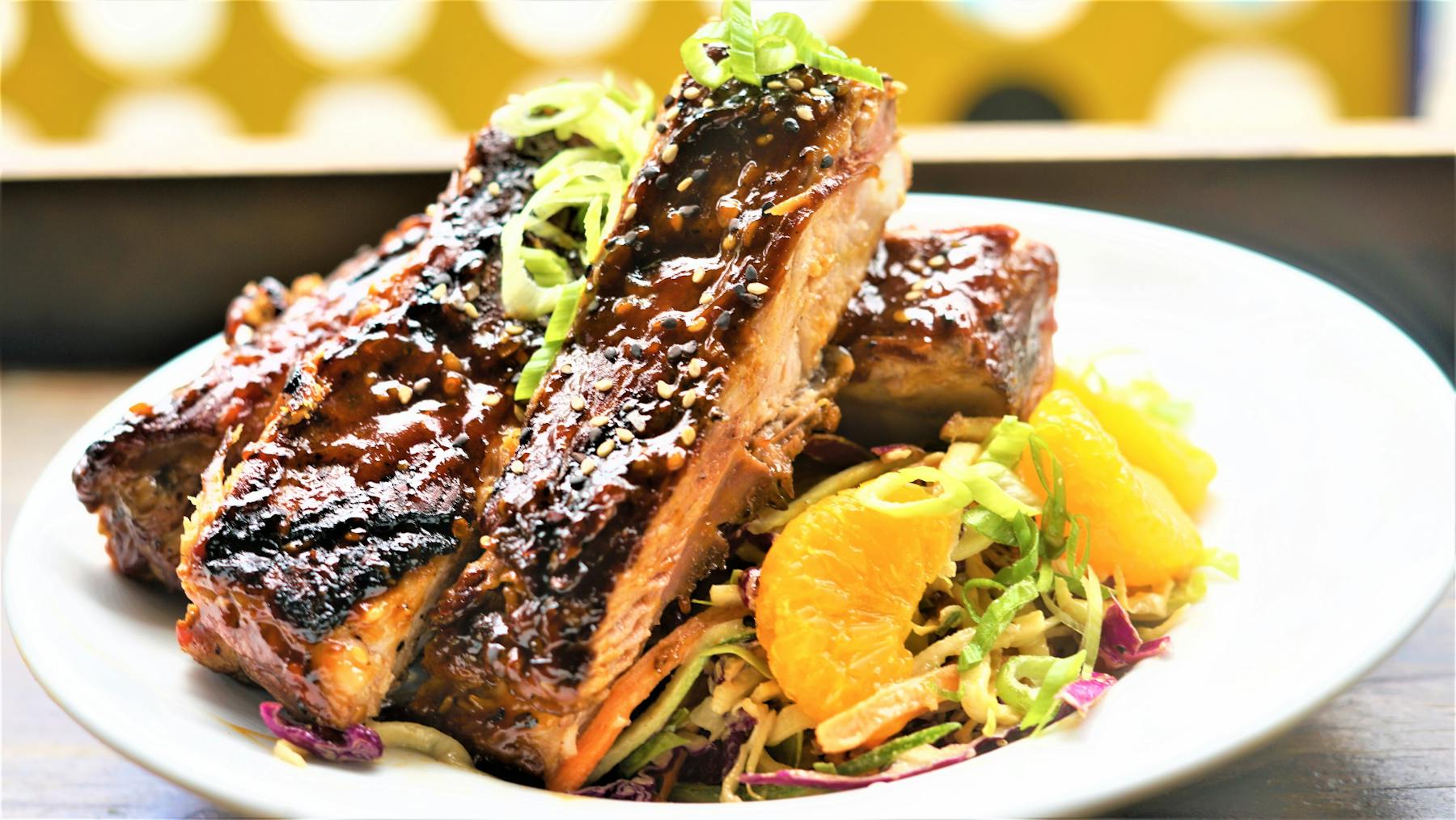 Slide 3 of 12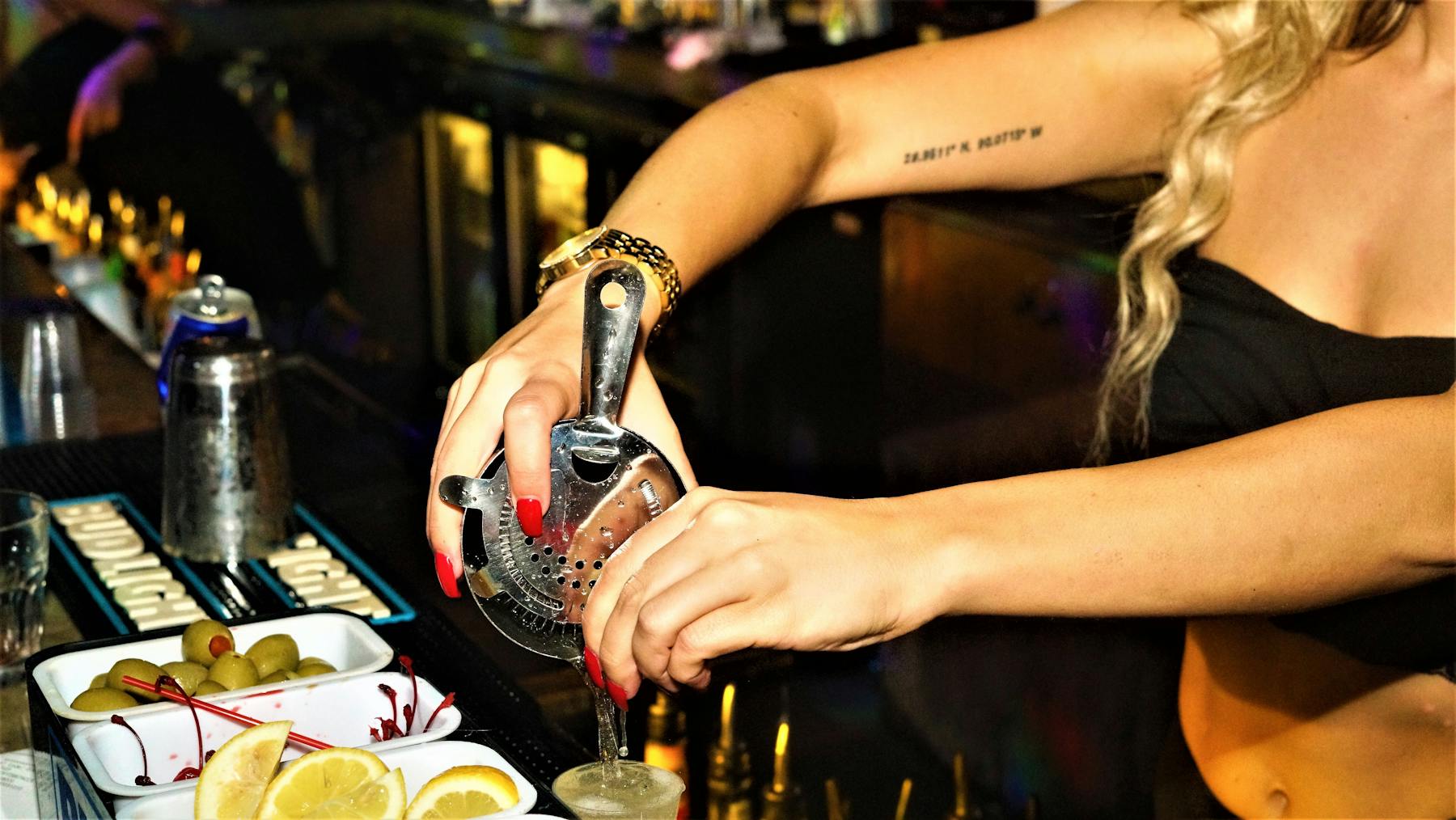 Slide 4 of 12
Slide 5 of 12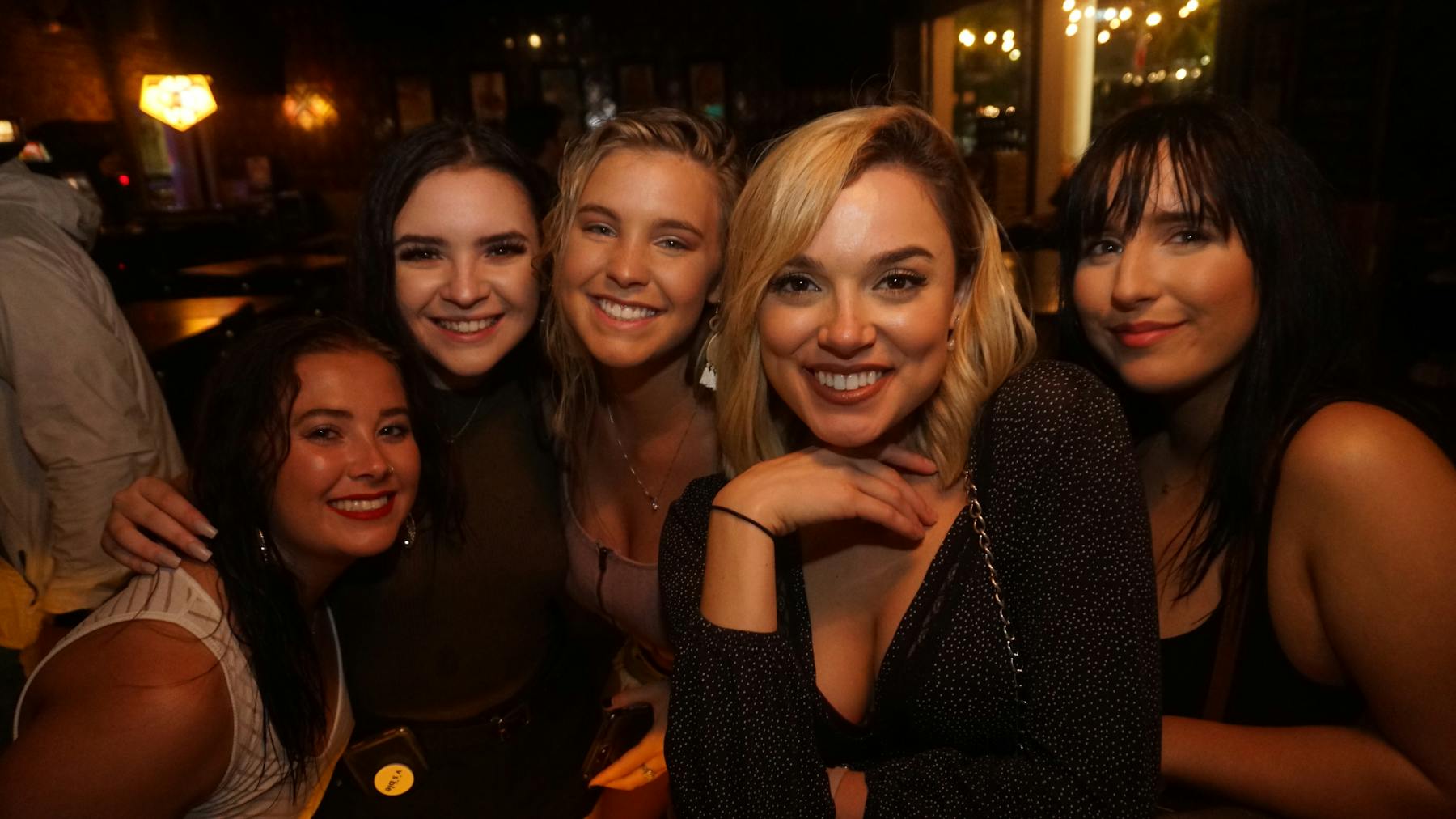 Slide 6 of 12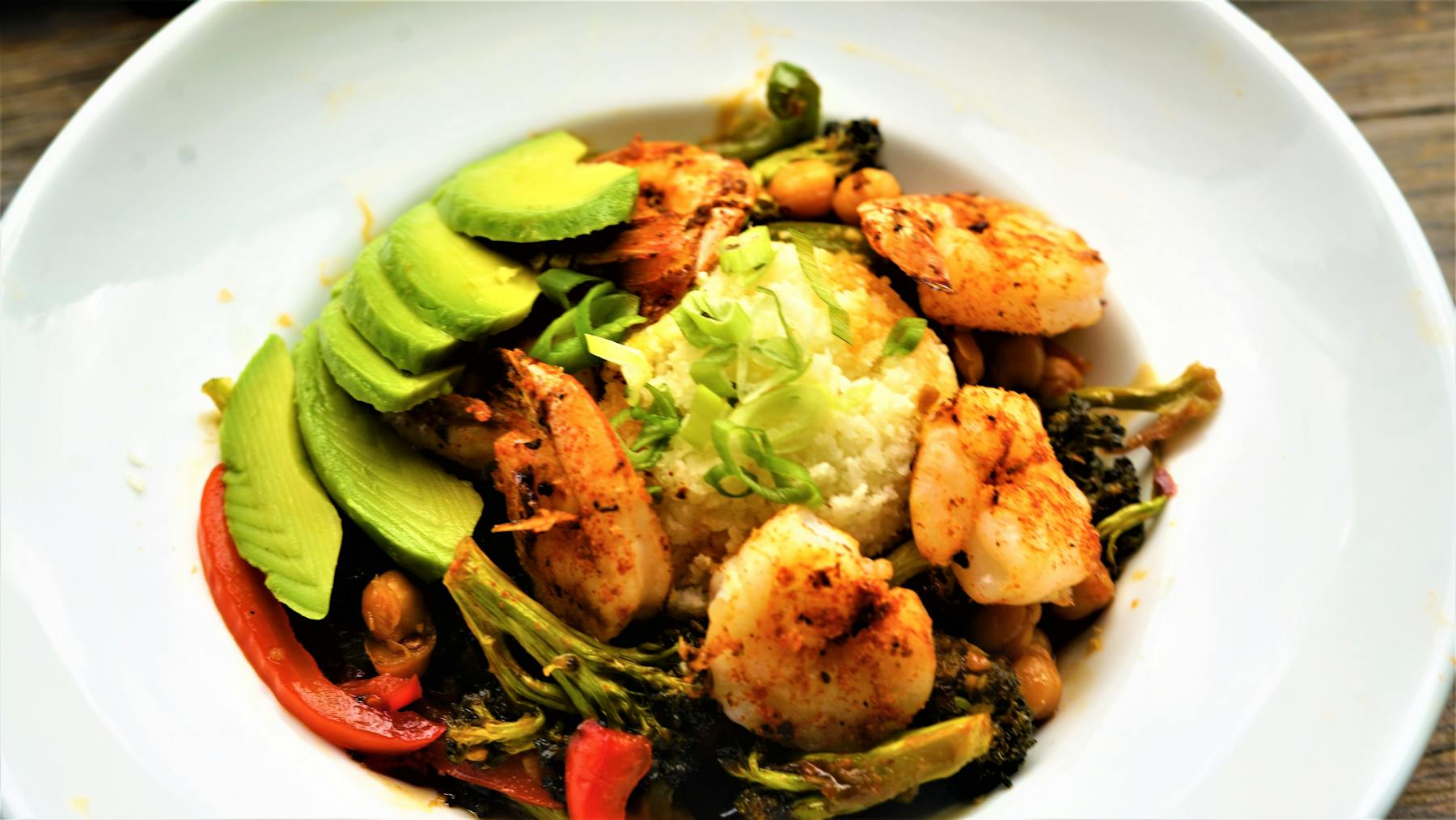 Slide 7 of 12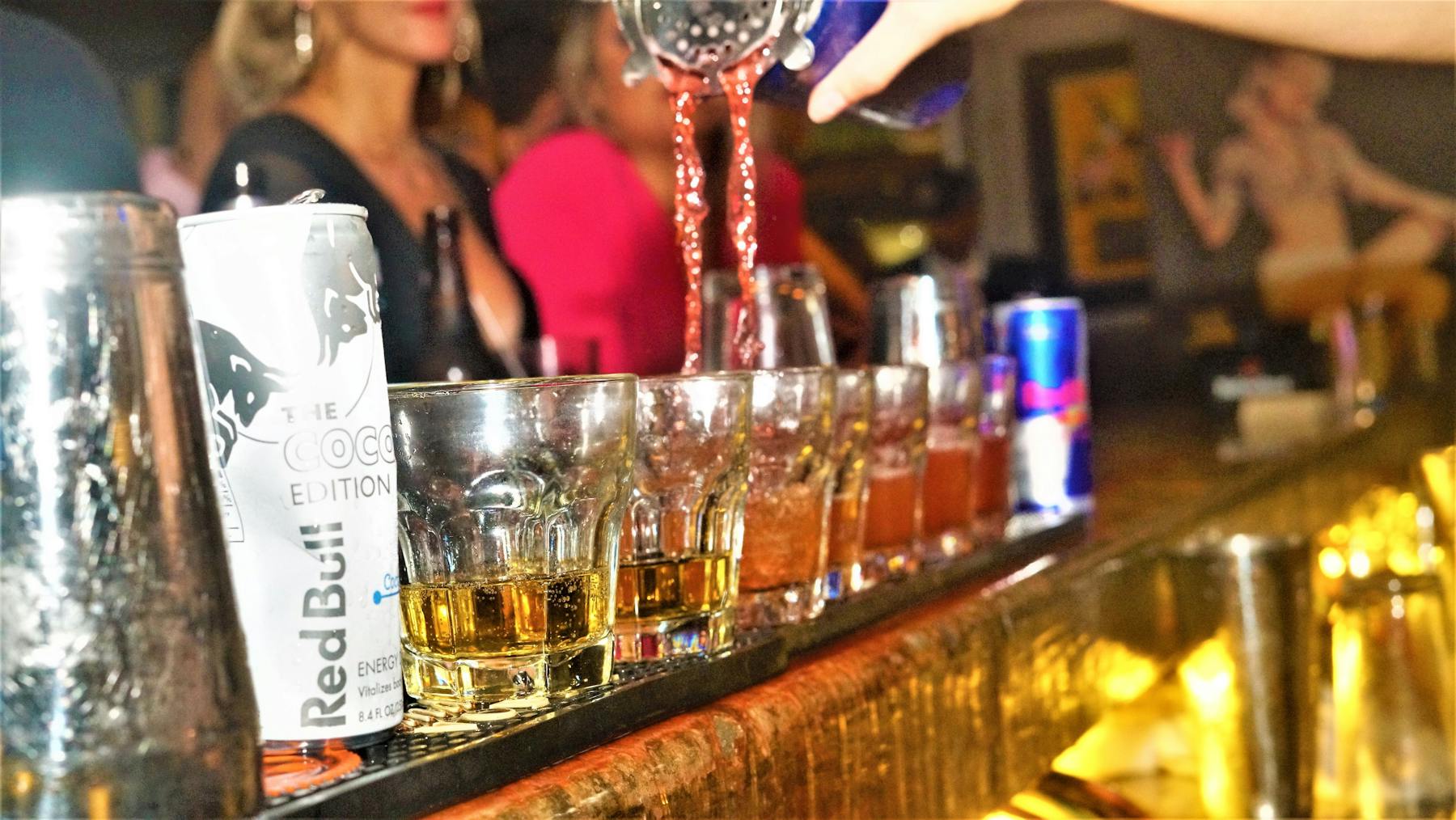 Slide 8 of 12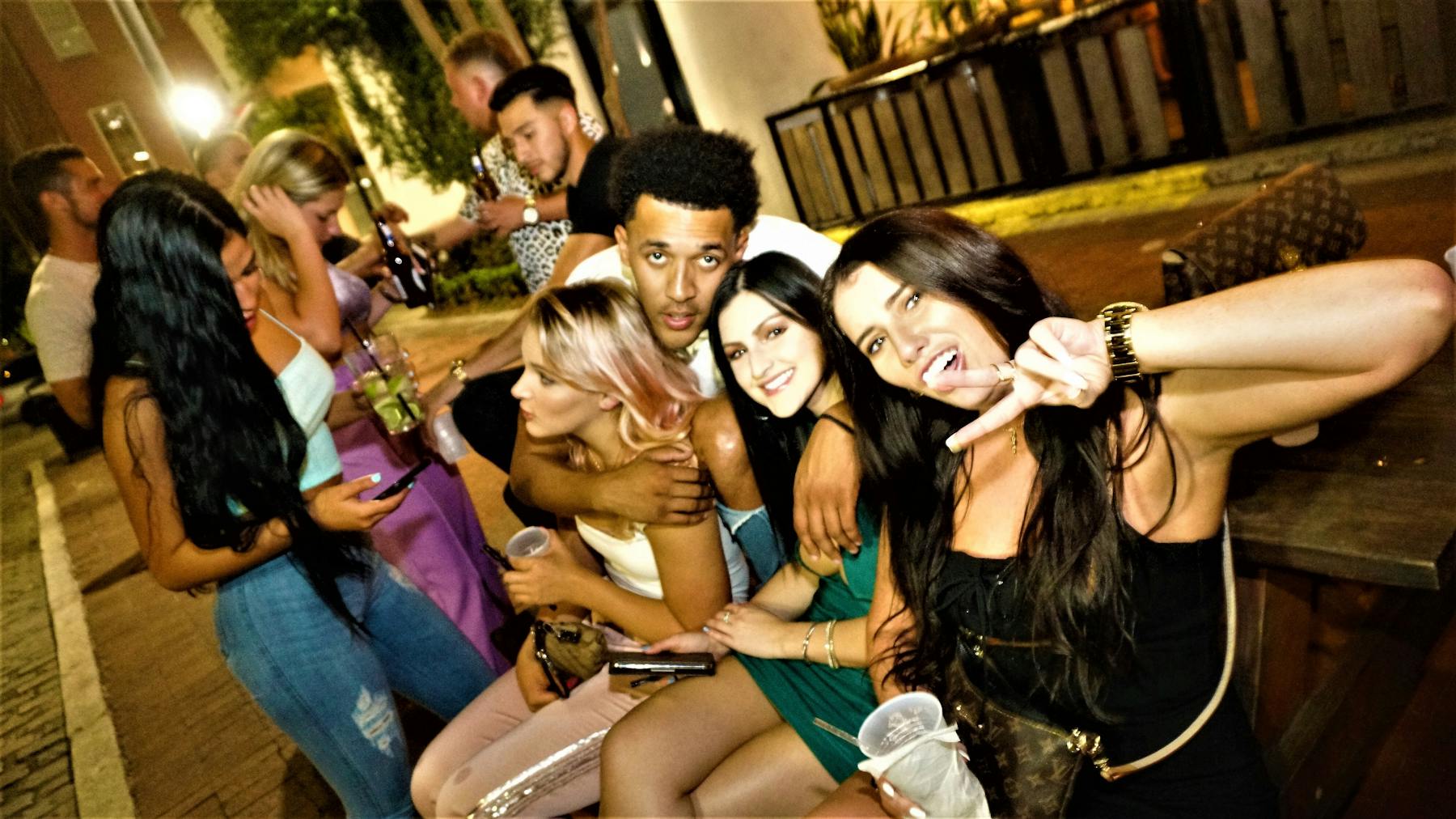 Slide 9 of 12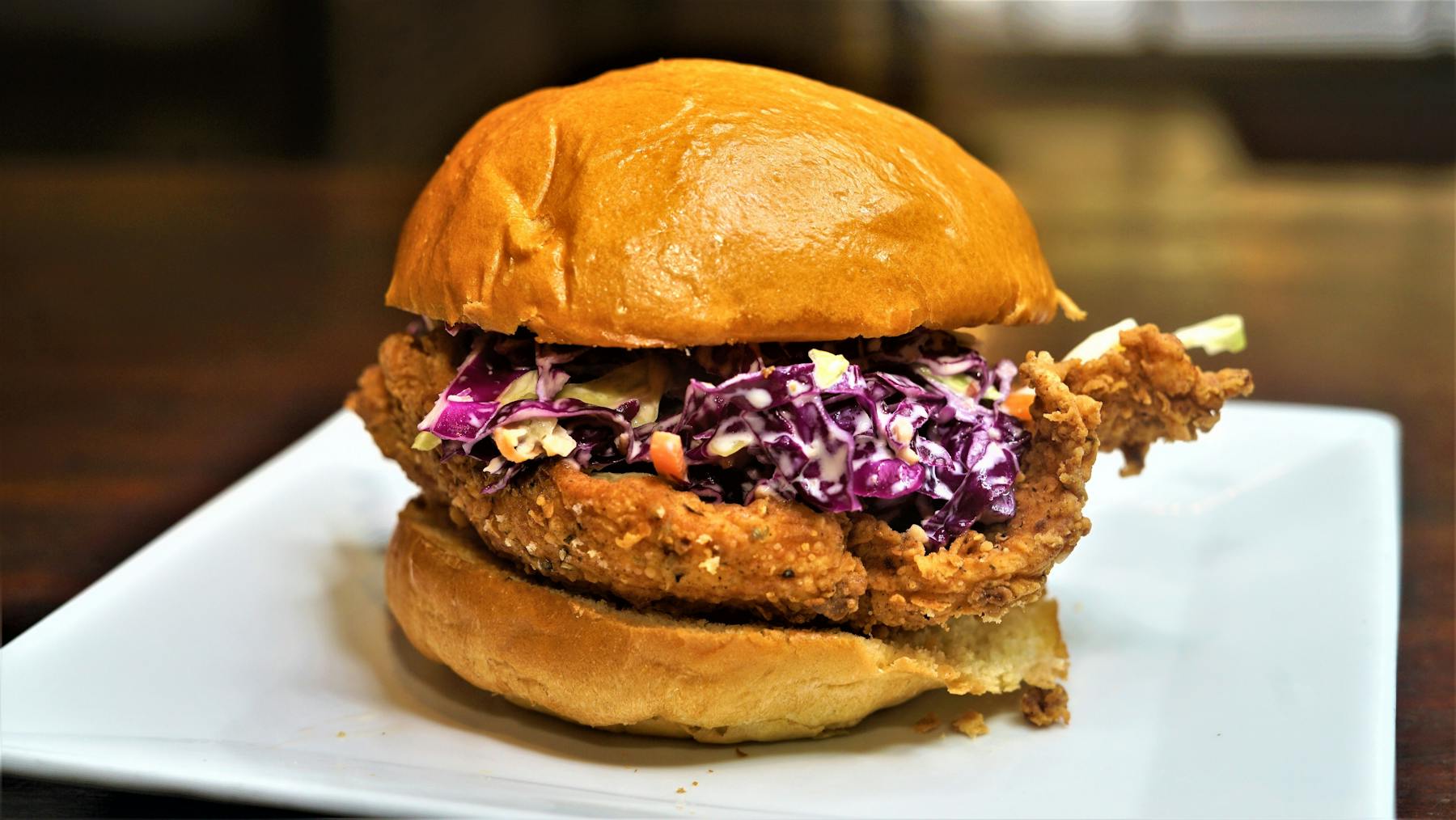 Slide 10 of 12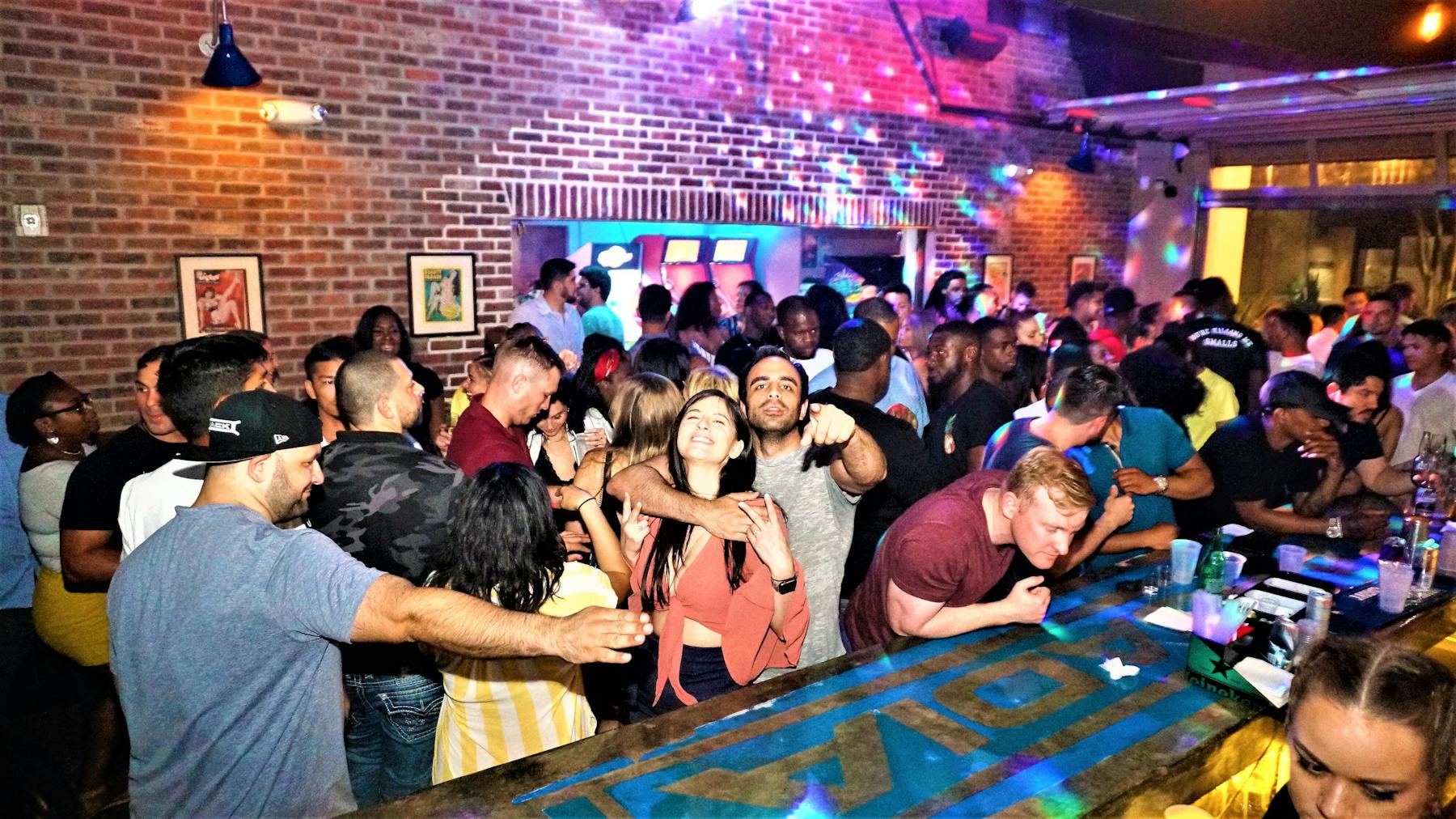 Slide 11 of 12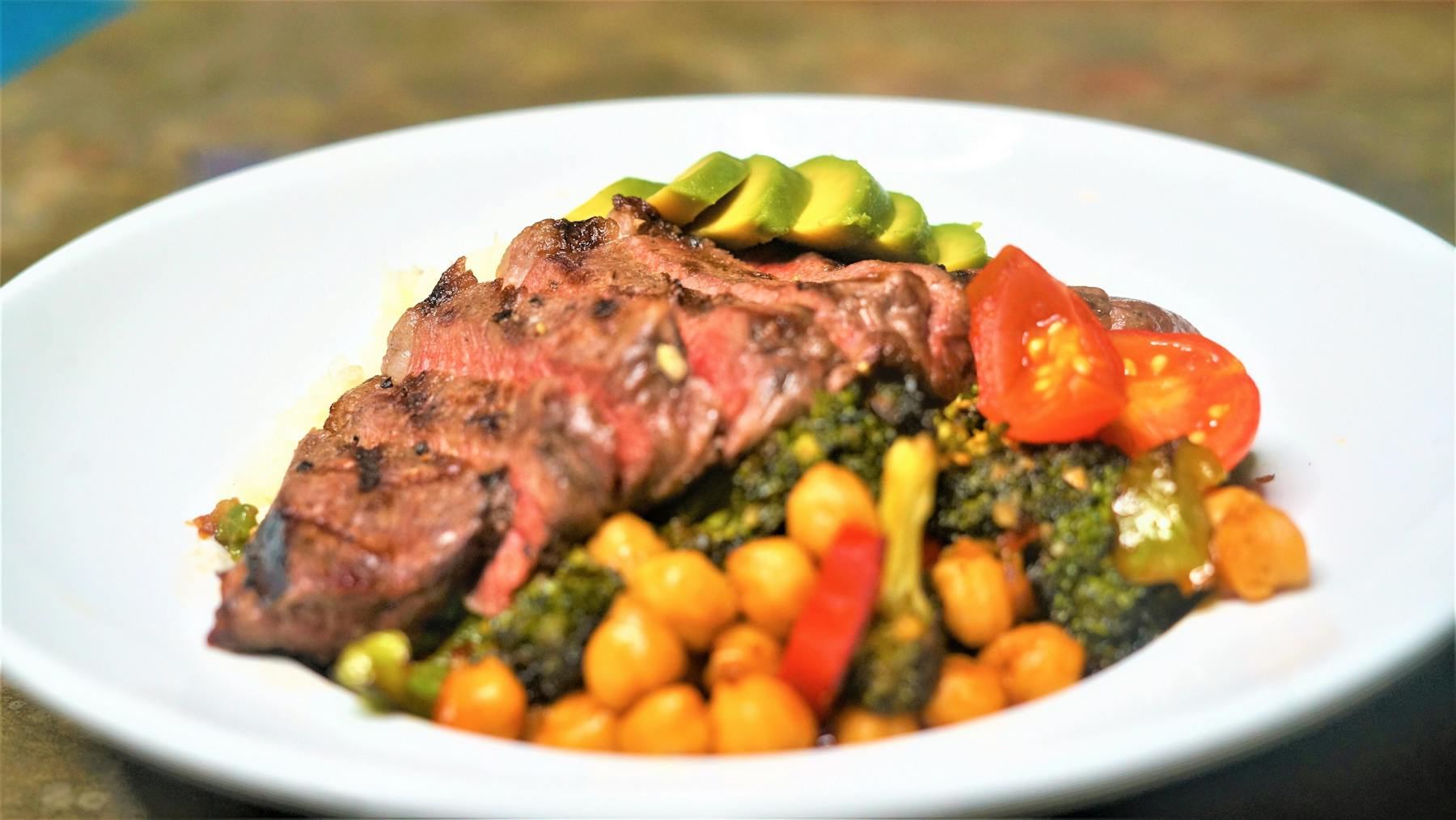 Slide 12 of 12
Events & Specials
Inner child, meet BARCADIA: '50's pin-up girls on the walls, The Cure playing in the background, LIFE-SIZE JENGA on the patio, and an entire wall of '80s ARCADE GAMES for a quarter. Oh, wait…SKEEBALL machines, 5′ tall CONNECT FOUR, AIR HOCKEY, POP-A-SHOT, and more!
View Events & Specials
Eat & Drink
Check out our face-melting, award-winning gourmet burgers, along with tasty apps, salad, and sammiches.
View Menus
Play
The best arcade games around town!
View Here